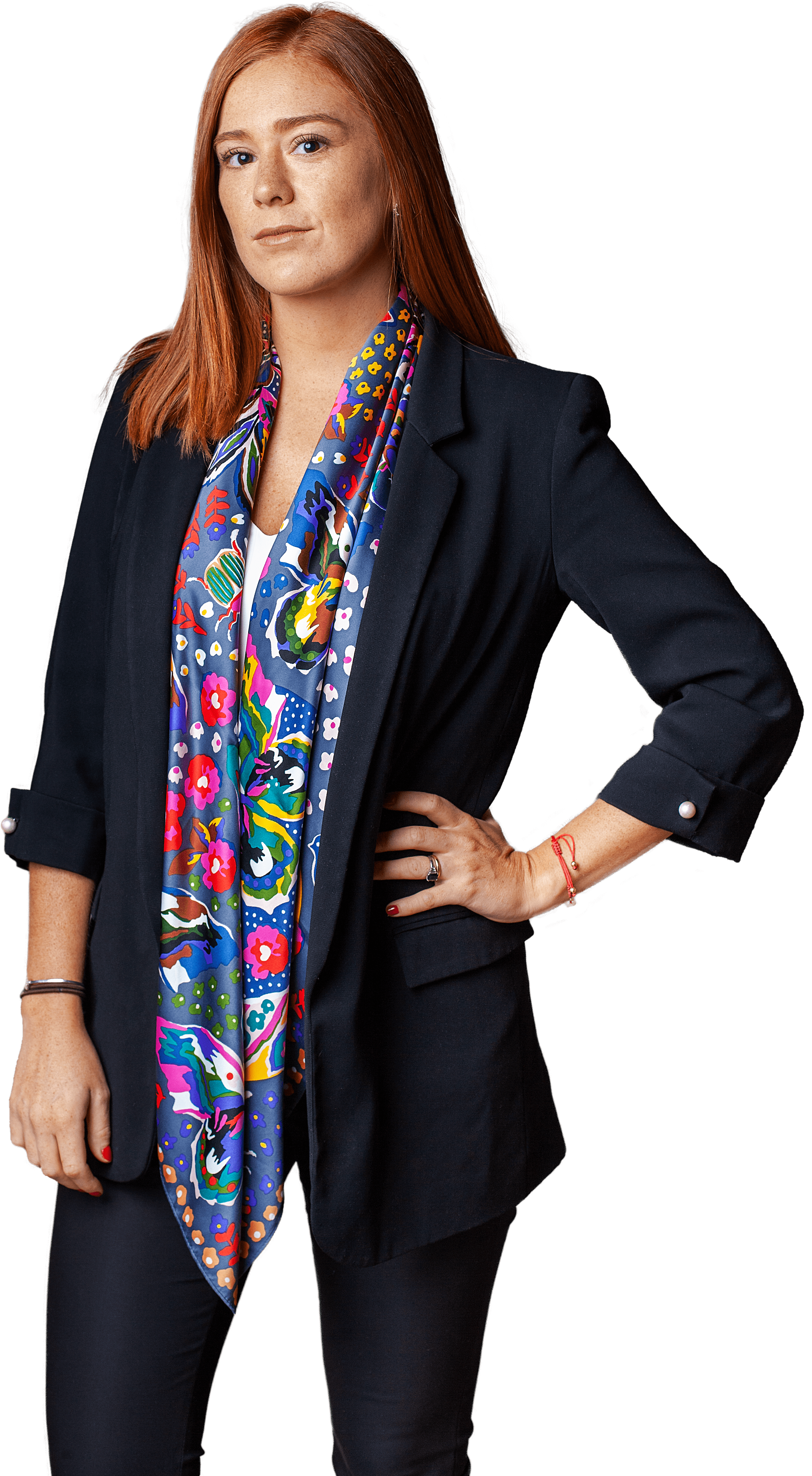 Millaray Molina
Lawyer
Her practice focuses on providing tax and corporate advisory to different local and
foreing clients, including structuring and reorganization of businesses, administrative
and judicial tax litigation.
Associate at Barros y Errázuriz Abogados (2018-2022).
Law degree, Universidad de Los Andes (2017)
Diploma in Administrative and Tax Litigation, Universidad Adolfo Ibáñez (2021).
Affiliations and recognitions
Her practice focuses on providing tax and corporate advisory to different local and
foreing clients, including structuring and reorganization of businesses, administrative
and judicial tax litigation.