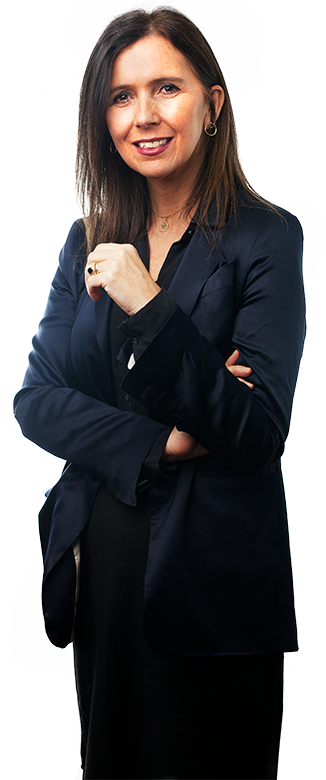 CAROLINA FUENSALIDA
Founding Partner
Tax Modernization bill Project coordinator, Chilean Treasury Department (2018 – May 2019).
Advisor to the President of the Republic of Chile (Sebastián Piñera) in public policies regarding tax and corporate matters (2013-2014).
Lawyer at Guerrero, Olivos, Novoa y Errázuriz, tax practice (2012-2013).
Coordinator of Tax Policies, Ministry of Finance of Chile (2010-2012).
Lawyer at Claro y Cía., tax practice (2000-2010).
Lawyer at Price Waterhouse Coopers Chile, tax practice (1995-2000).
Law degree, Pontificia Universidad Católica de Chile (1994).
Tocornal and Montenegro Awards, Pontificia Universidad Católica Law School.
Fullbright scholarship (1998).
Master of Law (LLM), University of California Berkeley.
Tax Law professor, Pontificia Universidad Católica de Chile (2001-2011).
Professor at Tax Law LLM programs at both Universidad de Los Andes and Universidad Adolfo Ibáñez (2012 – 2017).
Member of the International Fiscal Association (IFA) and Vice-president at IFA Chile.
Board member at the Chilean BAR Association, and president of its tax committee.
Member of the public policies committee at SOFOFA.
Recognized as Chilean top 100 leaders by Woman Entrepreneurs and El Mercurio, years 2014 and 2018.
Languages: English, and French (conversational).
Affiliations and recognitions